Search found 6 matches
Search found 6 matches • Page 1 of 1
by SauliusL

18 Sep 2017, 05:02
Forum: Show your setup
Replies: 5
Views: 4282
Anyone willing to try?
http://kurokesu.com/main/2017/09/18/log ... structions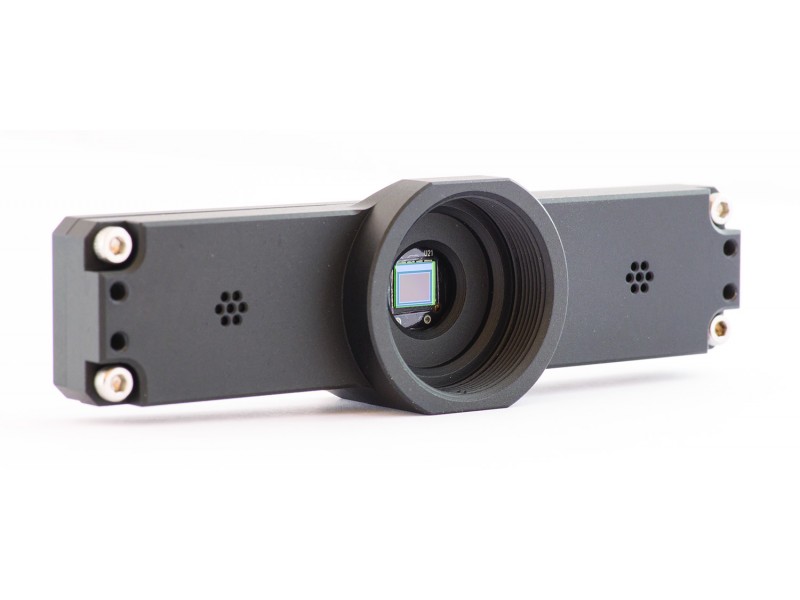 by SauliusL

06 May 2017, 14:13
Forum: Show your latest scan
Replies: 4
Views: 2706
Setup is trivial - TOF distance sensor mounted on two rotary tables for pan/tilt operation. Rest is my scripts, that yields absolute coordinates. No calibration, no post-processing - end result is raw point cloud. More details will be in a few days.
P.S. Yea, some day

by SauliusL

06 May 2017, 08:40
Forum: Show your latest scan
Replies: 4
Views: 2706
Setup is identical to
http://www.kurokesu.com/main/2017/04/18 ... panoramas/
Search found 6 matches • Page 1 of 1