Hey,
has anyone had any success with using Kurokesu C1 with DAVID?
I have received mine today and while it is very cute, I was unable to get anything useful out of it.

There is so much noise that I am barely able (after dozens of tries) to get DAVID to calibrate, even with longer exposure and gain set to 0.
Here is the best image I was able to produce: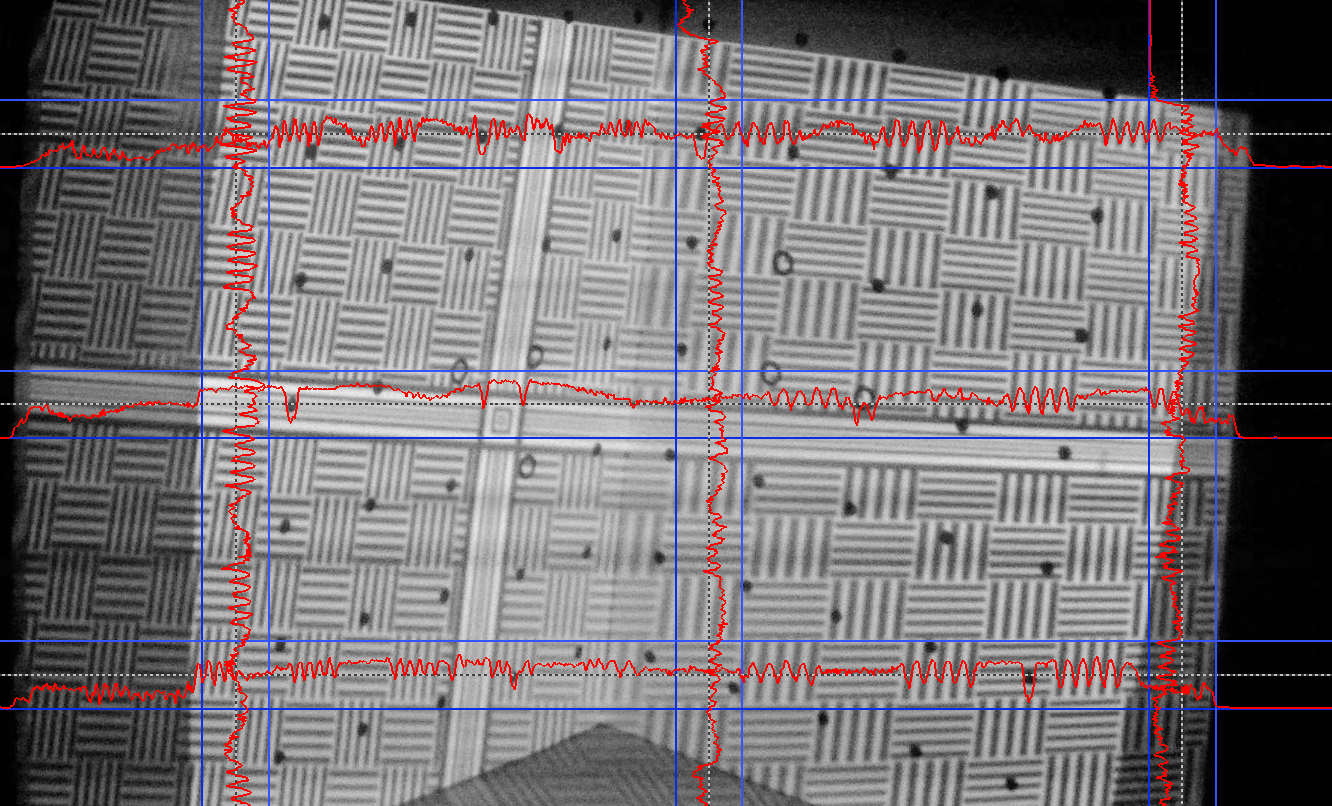 It seems that good low light performance was achieved by cranking up sensor gain, even on the lowest setting.
The other problem is that the Exposure control only allows setting it in huge steps (power of two?), meaning I was unable to come even close to getting rid of the flickering due to the projector and/or ambient light refresh rate.
I contacted the author of the camera and while kind, he was unable to provide any useful information or remedy as he does not develop (nor does he have sources to) the firmware.
Did anyone have any similar or different experience with this camera?